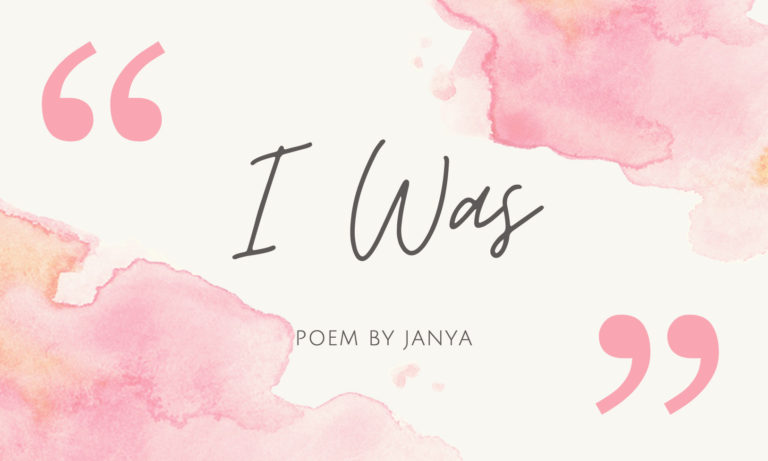 I was
November 16, 2021
A poem about my journey with my Master Moojibaba.
I was
Inside my veins your name whispered
as softly woven branches of a tree,
hands clasped towards the heavens, I was.
Adrift in the caverns of my mind
a noose around my throat, so blind
to the chains of the turning seasons of life, I was.
No corner left unveiled in this miracle of grace,
or in the imagined cry of a child's game, drowning
in the perfume of a thousand lilies, I was.
From the voiceless void your medicine poured
deep into my belly, filling up the darkness
where never a candle dared to shine, I was.
"Know thyself", your breath exhaling into my lungs
as His holy name baptised the seed of my heart.
For only in you, this sacred wonder of Life… I Am.