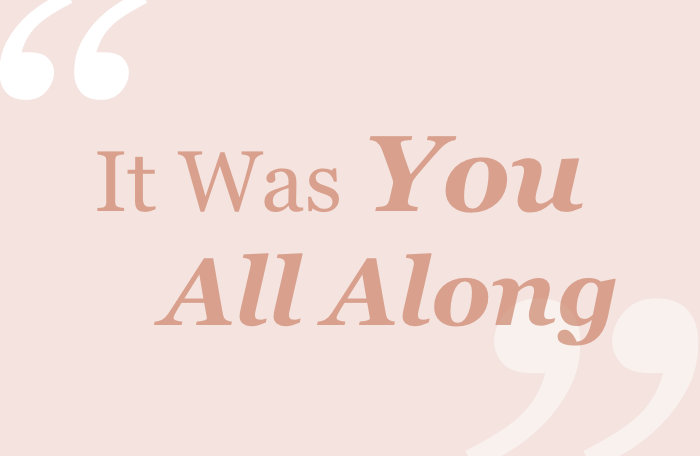 It Was You All Along
February 4, 2021
I lived my life in ignorance and pride
For lives.
Hanging on each dream,
Falling for each story,
Eager and happy to take birth again and again
Just to finally meet You
Inside of each dream,
Behind of each story
Crying for each drama,
Suffering for each challenge,
Rejoicing each overcoming,
And finally melting in the knowing of Your presence
Not apart of this voice and of this heart.
It was You all along.