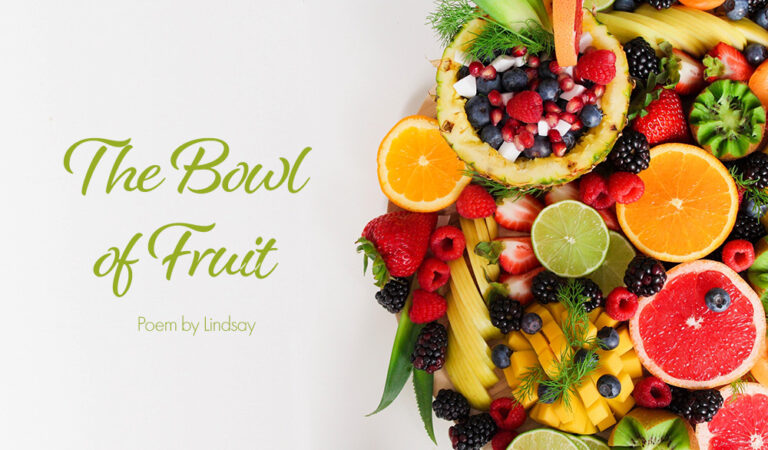 The Bowl of Fruit
September 18, 2022
The bowl of fruit
sits as fruit has sat
for all eternity
You speak something
Absolute
The fruit fills space
with silence
or,
refracts the silence
of space.
Your Home
exists in me
though someone
sometimes
looks for it,
as though I or It
were lost.
Who makes the trees move
crooked shadows on the page
who places the bowl of fruit
behind the Master
what permeates
everything
but is not
anything,
belongs nowhere
yet is everywhere
present?
It must be in the fruit
the bowl
the Master
the Self and self
Nonexistent
perfume
the silence of our
Beloved heaven
interwoven with
Hands
Anger
Freedom
The sun and moon
The fly and the apple
Every apparent
digression
and
return
The unmoving dances
in front
of this Satsang
and the fruit
sings
behind it.