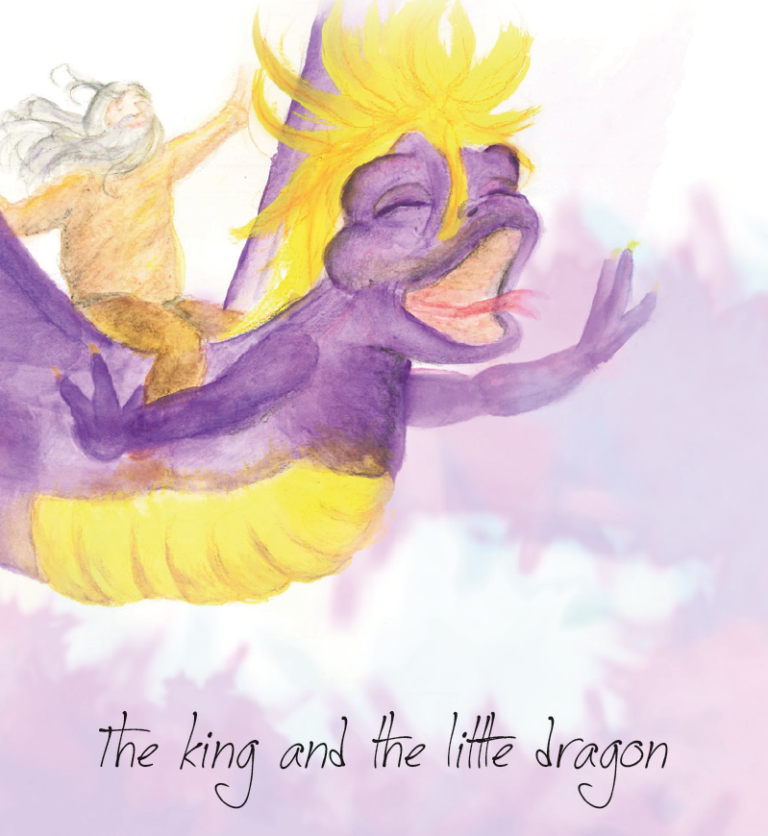 The King and the Dragon
July 20, 2021
Inspired by Mooji's pointings I wrote this story for my children. By the grace of our beloved father in Rishikesh 2017 I was allowed to tell this story for the 1st time. Together with my daughter Raphaela who painted the pictures we published the story. In Zmar 2019 it was possible to give it to Moojiji as a present. So grateful that all this was possible.

You can scroll down within the PDF below to read the story.
Or you can view it here (best for mobile).